THE FUTURE OF FASHION IS
TECH-TAILORING
Our outdated fashion industry is getting a makeover. We are building the next phase of fashion, focused on YOU. Expert designs, user-friendly technology, and affordable pieces that are tailored to your beautiful body. Learn more.
Trust me
It's all in the details
Incredible fabrics, flexible trims, gorgeous closures, and most importantly... Pockets.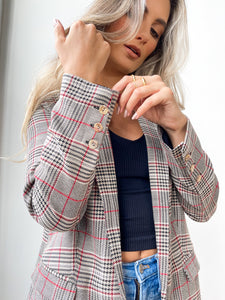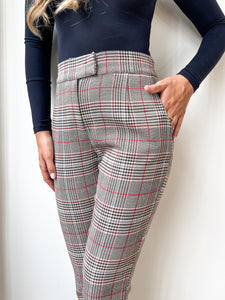 Comfortable
So your clothes move for you, never against you.
Stylish
Being professional doesn't have to be boring.
AFFORDABLE
Tailored to meet your needs without breaking the bank.
Testimonials
Testimonials Section
Use this section to showcase your product reviews.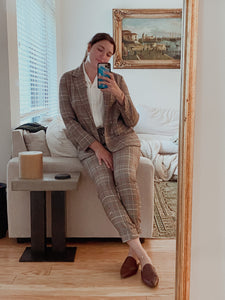 "
I had been searching for the perfect suit for more than five years. I wanted a suit that was feminine but functional, professional but fashionable. When I put on my Oliveco suit for the first time I knew I had finally found the perfect suit. The cut of the the blazer is comfortable but still fitted enough to give me a flattering shape. The pants are flexible enough that I can wear them comfortably all day, but they still look professional. The suit is also extremely versatile. I've worn it as separates, together with a blouse and heels, and dressed it down with a T-shirt and tennis shoes. My Oliveco suit makes me feel beautiful and powerful and I will be buying every piece of clothing that Olivia makes after this!
"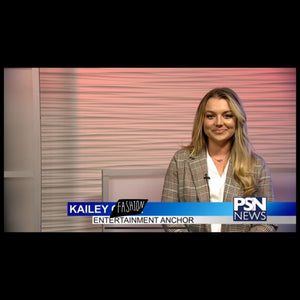 "
As a young woman, I have always struggled with finding stylish, comfortable, and affordable professional clothing. Olive changed the game for me in terms of my business attire. When I walked into the studio in the three-piece Linky Lou set, it was an absolute show stopper. I have never gotten so many compliments, seriously! When you look good, you feel good. When you feel good, you do good. Olive allowed me to do just that. Not to mention, it is so versatile. After my meetings, I hit the bar in my Linky Lou pant.
"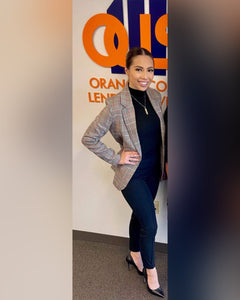 "
I absolutely love Olive! The quality is truly second to none. Finding professional clothing that doesn't need serious alterations is normally impossible for me, but the Linky Lou suit fits in all the right places! My favorite part is that the whole Olive collection is super flattering & versatile—not just a trendy piece that will be in for a season. This timeless suit will be in my wardrobe for years to come!
"
"
Reasons I'm loving the Olive blazer:
1. POCKETS that are big enough to hold my PHONE
2. A very modern mid-length
3. Structured yet soft!
4. Professional but pretty pattern that can take you from the office to dinner and drinks
Looking forward to the next collection!!
"
Because
I believe in women
And all that we are capable of achieving, especially together. I want every woman to feel that unstoppable confidence so we can shatter that glass ceiling once and for all.
Modern Confidence
For the Modern Woman
Here to support you while you conquer the world.