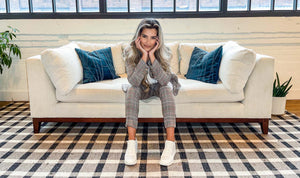 Olive exists to empower women around the world to confidently chase their wildest dreams. We know what a solid outfit can do for a woman and believe every woman deserves to feel that powerful, unstoppable confidence.

Our mission is to support you through every step of your career with comfortable, beautiful clothing that is made to work with you, not against you. 

Our vision is to make change. For women, for fashion, for human kind.